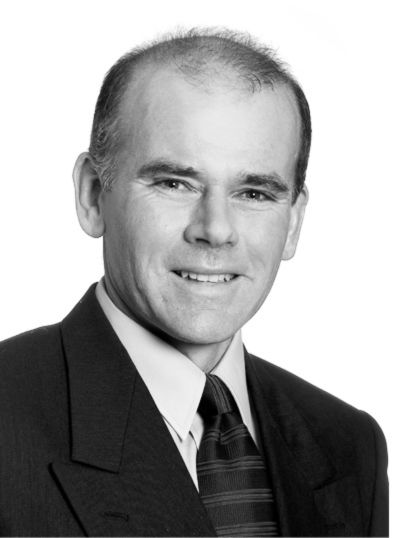 Accredited Specialist in Personal Injury Law
Stephen Firth has been a solicitor since 1981 and an Accredited Specialist in Personal Injury Law since that scheme was first introduced in 1993. A foundation member of the Australian Plaintiff Lawyers Association – he has always represented individuals in claims against big insurance companies.
In 1993 Stephen successfully established Firths The Compensation Lawyers to be the first specialist compensation law firm in Australia dedicated to representing accident victims. He was also one of the first to introduce No win-No fee arrangements and is still the only compensation lawyer offering lump-sum fixed quotes for personal injury claims.
Having been injured in an accident himself, Stephen can identify with the struggle that victims face in trying to piece their lives back together again. It's his aim to be compassionate and understanding in all the firm's dealings and he is committed to observing the highest moral and ethical standards when representing you in your compensation claim.
Request Free Case Assessment