Robin Lyus 21.2.1933 – 6.5.2017
On 23rd June 2017 the founder of the firm, Mr. Stephen Firth unveiled a plaque at a special ceremony attended by colleagues, family and friends to rename the firm's boardroom in honor of Robin Lyus.
Robin Lyus was the firm's first full-time office manager and served in that role from 8/7/1996 to 13/12/2002. Robin was instrumental in laying the foundation for the firm's success in its early, formative years. Her outstanding service was recognised when she was formally inducted into the firm's Hall of Fame on 6th December 2013.
Robin had a long and distinguished career in the law which included being the first female barrister's clerk in Australia.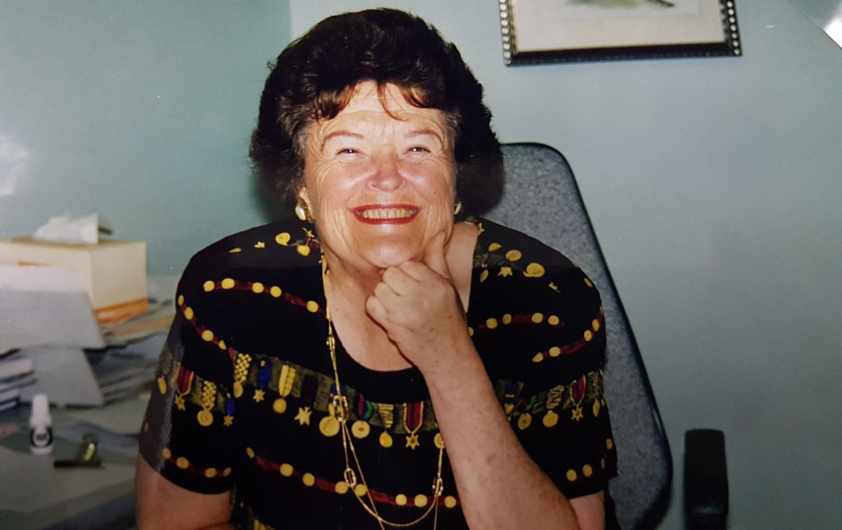 Request Free Case Assessment