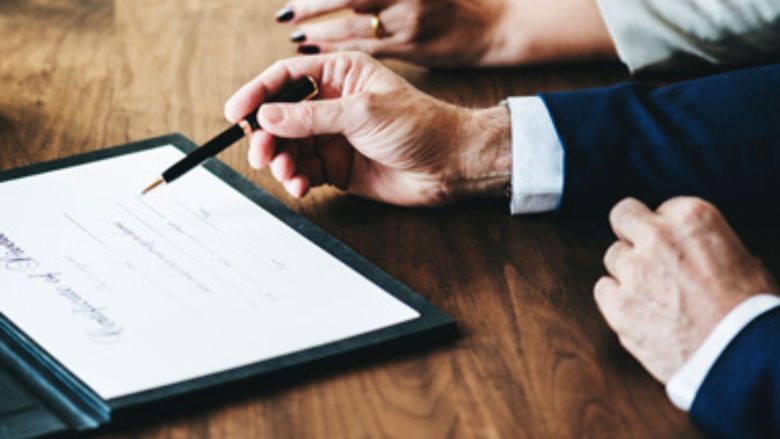 Firths Celebrate 20,000th Successful Case
Founder of the firm Mr Stephen Firth has announced that in February this year the firm successfully completed its 20,000th claim. This is believed to be a record.
The firm, which was established in 1993, specialises in personal injury and superannuation insurance claims and boasts a success rate of over 99%.
The 20,000th matter was one of 92 claims successfully finalised in February and comes on top of 860 successful claims completed in 2017. The average result per case settled last year was $140,820 Mr Firth said, the firm's best result ever.
Over the years the firm has recovered nearly $1.5 billion in compensation for injured accident victims Mr Firth said.
Related Services
Request Free Case Assessment