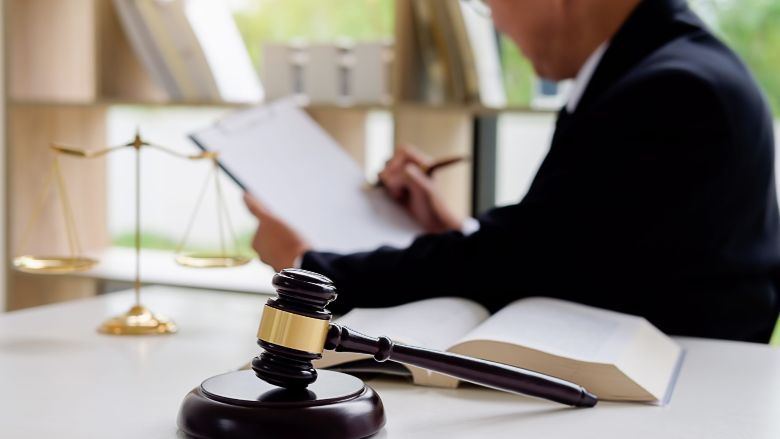 Barristers. Who are they? What do they do and will I need one for my case?
Barristers, like solicitors, are lawyers. The main difference is that most barristers specialise in court work or advocacy.
Barristers don't come cheap costing anywhere from $3,000 to $10,000 a day.
At Firths The Compensation Lawyers we find that in most cases it is not necessary to use barristers at all. This is another way we differ from most other firms. Unlike us most firms bring a barrister in right from the beginning which greatly increases the cost. We don't use barristers at all if we can avoid it and that saves our clients thousands.
Because we specialise and have so much experience we are able to do all of the work in-house which not only saves time but money as well. We have seen our competitors spend tens of thousands on barrister's fees in cases where we wouldn't spend a cent. And don't think this must mean we charge more to compensate. It doesn't. If anything we charge less because we save on all the double handling involved in briefing barristers.
This is just one example of the many ways in which at Firths, because we know what we are doing, we can actually save you money. Don't forget the costs for your solicitor's time is only one part of a legal bill. The other part, and often the more expensive part, is for disbursements which include such things as barrister's fees and medical report fees. This is where we at Firths can make you really big savings. I have personally seen cases where other firms have run up disbursements totalling more than $50,000 where we would have incurred less than 1/10th of that amount.
So when enquiring about legal costs don't forget to compare apples with apples by also enquiring about what the disbursements will come to. If any more than $5,000 for the average case then chances are you are paying too much!
Related Services
Request Free Case Assessment