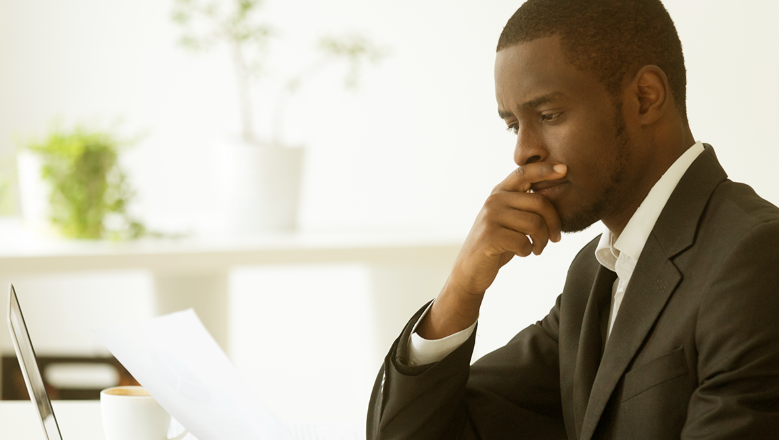 Don't take the first offer made by an insurance company without speaking to us first!
I received the cheque in settlement today in a very interesting case for a young man from the Eastern Suburbs of Sydney. We will call him Andrew (not his real name).
When Andrew first approached me about his claim he was very very wary of solicitors. He had just been made an offer by the insurance company of $30,000 and wanted to know if he should just accept it to get his claim over or whether or not I could do any better for him.
I had absolutely no doubt that I could do significantly better than the $30,000 they had offered but Andrew was far from convinced. He was particularly concerned that even if I was able to do better for him that he would end up worse off after he paid legal costs.
What Andrew forgot to allow for was just how much better we could do for him and that we make it our business to recover most of our costs from the insurance company. I did my best to try and persuade Andrew of this but he was extremely reluctant to give me the green light. In fact we corresponded backwards and forwards for over a year before he finally agreed to give me the opportunity to see if I could negotiate a better result for him.
Once given the opportunity I got stuck into the case straight away and shortly after was able to settle the case for Andrew for $290,000. Needless to say he was absolutely delighted and now wonders why he ever doubted me.
This is the very sort of turn around that we have achieved for many of our clients.
So, if you have been made an offer by an insurance company, before you sign anything, speak to us! I would be very very surprised if, like in the case of Andrew, I couldn't do significantly better for you. In fact I am so confident that, if I couldn't, then I wouldn't make any charge at all.
Now, what have you got to lose?
Related Services
Request Free Case Assessment